C2 Connect
Beat the wildness of today's market with top producer panels, marketing training workshops and unforgettable presentations. Don't just survive—thrive.
March 1-2, 2023 | The Westin, Carlsbad
Find out why C2 Connect is a must-attend event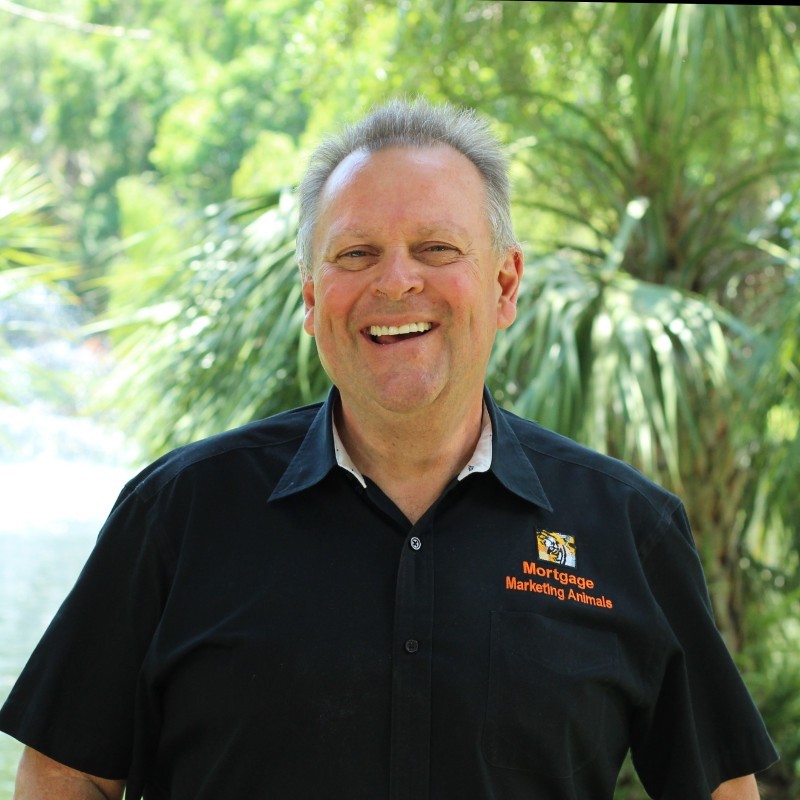 Carl White
Founder and Mortgage Coach
Mortgage Marketing Animals
David Temko
President and CEO,
Melinda Wilner
Chief Operating Officer,
United Wholesale Mortgage
Agenda
(Subject to Change)
DAY 1 - Wed, March 1
9:00AM How to Survive and Thrive in 2023 — David Temko, C2 Financial
9:30AM Climb Every Mountain. How to Expand Your Market Into New States — Originator Panel
10:00AM Fight Fire with Fire. How to Light Up Your Success. — Melinda Wilner, UWM
10:30AM Keynote: Failure is Not an Option — Robert Roy, Former Navy Seal from SEAL Team Six
11:30PM Lunch and Top Producer Awards
12:30PM What's in Your Survival Kit? — Top Producer Panel
1:00PM Survivor Jeopardy: Conquer the Competition with Products for Any Borrower Scenario
2:00PM Training Workshop with Carl White: Be Fierce. Be a Mortgage Marketing Animal.
5:00PM Jungle Hour — Lender/Vendor Fair and Happy Hour
DAY 2 - Thur, March 2
9:00AM Reverse Workshop
11:00AM Commercial Workshop
11:30AM Cal State Realty Workshop
Need a room?
We have secured discounted rates for event attendees at The Westin Hotel. Book your room before they sell out!
Are you a lender or vendor interested in sponsoring?
Get in on the action with interactive sponsorships that allow you to connect directly with originators.